Chiropractor Rochester Hills MI
Embrace Life Chiropractic
Welcome to Embrace Life Chiropractic located at 2100 W Auburn Rd in Rochester Hills, MI where we believe that the body was perfectly and wonderfully made by the creator to heal itself, without the intervention of dangerous drugs and invasive surgeries. Our primary concern is you! Our chiropractors in Rochester Hills MI want you to walk through our doors and feel like your concerns are truly heard and your questions answered. When you leave, our hope is that you walk out feeling hopeful and empowered to conquer the day and fully embrace this life we've been given.
Welcome to Embrace Life Chiropractic
Embrace Life Chiropractic is located on the corner of Crooks and Auburn in the Auburn Place plaza (just a few doors down from CK Diggs) .5 miles from M-59 and 3 miles from I-75.
If you're ready to explore an alternative path to health, we'd love to talk to you and answer any questions you have. Give us a call to schedule your family's appointment. Be sure to find us on Facebook, Twitter, and Instagram, too!
If you're looking for a top Rochester Hills chiropractor that provides family chiropractic care we are here to help. It's also a bonus that most insurances are accepted. Today many people are searching for a "chiropractor near me". We hope to be your first choice. Also, don't forget to click on our New Patient Special. It's a great way to test drive the services we offer here at Embrace Life Chiropractic.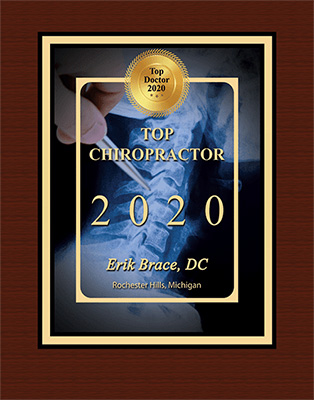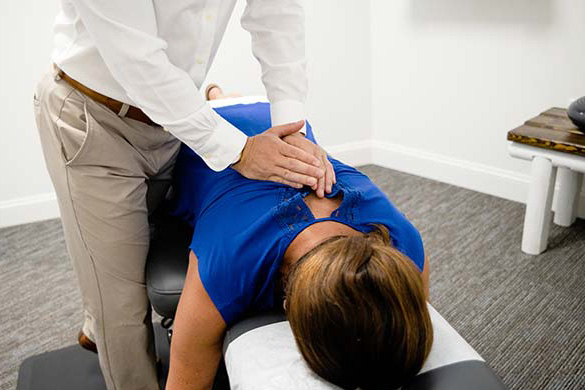 Benefits Of Chiropractic Care
The benefits of chiropractic are innumerable. Everyone knows that chiropractic is the answer to all kinds of aches, pains and injuries whether from playing sports, disease, or an auto accident. What people don't know, and what we're very proud of in our office, is that chiropractic can also be the answer to ear infections, spectrum and sensory processing disorders, frequent colds, difficulty sleeping, trouble breastfeeding and torticollis.
Life-Long Learner
I've made it my mission to be a life-long learner. I attend over fifteen seminars, workshops, and conferences each year to ensure that my patients are receiving the best that chiropractic can offer. As countless patients can testify, I take time to educate my patients on how chiropractic and the body work, and what I am doing as I adjust. It is important to me that my patients are learning as well-more than getting better, I want them to know how and why their conditions are improving.
Passion For Caring For Pregnant Women & Children
I pride myself on being the chiropractor of Rochester Hills moms and families. After the birth of my daughter, my passion for caring for pregnant women and children has only grown stronger as I've become attuned to the very specific health needs of pregnant women and children. To treat the whole patient, we also offer nutritional services in our office.
What might surprise you is that not every chiropractor adjusts the same way. I am one of fewer than ten Michigan chiropractors that are advanced certified to practice Torque Release Technique. Using a small, hand-held instrument called the Integrator I very gently and specifically remove misalignments.
Schedule Your Appointment Today
To Take Control Of Your Health
If you are ready to revitalize your health and increase your quality of life, please take advantage of our New Patient Special Offer. There are no obligations, only the opportunity to start living the life you deserve!
You're not alone. Let us help you.